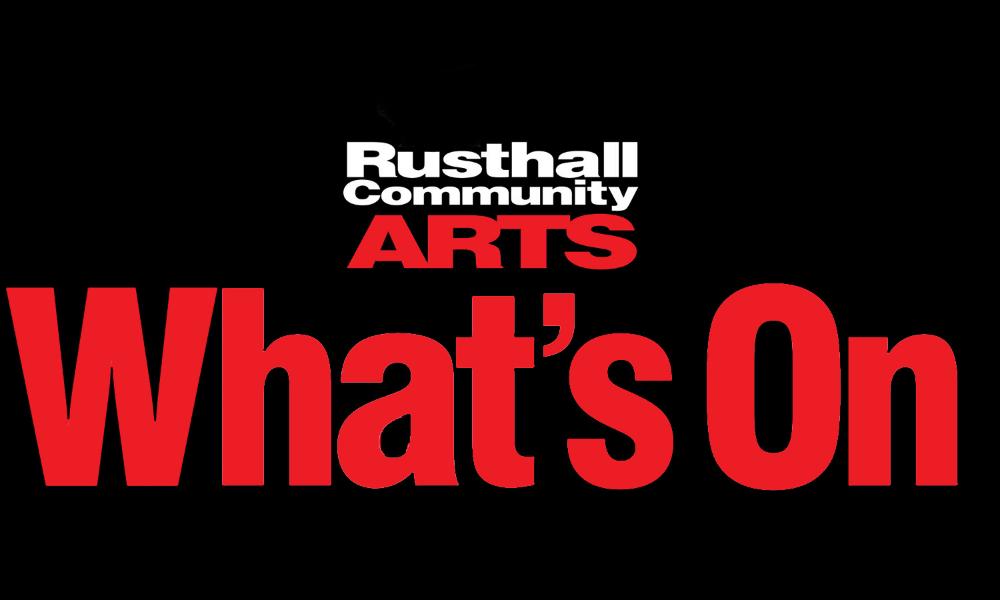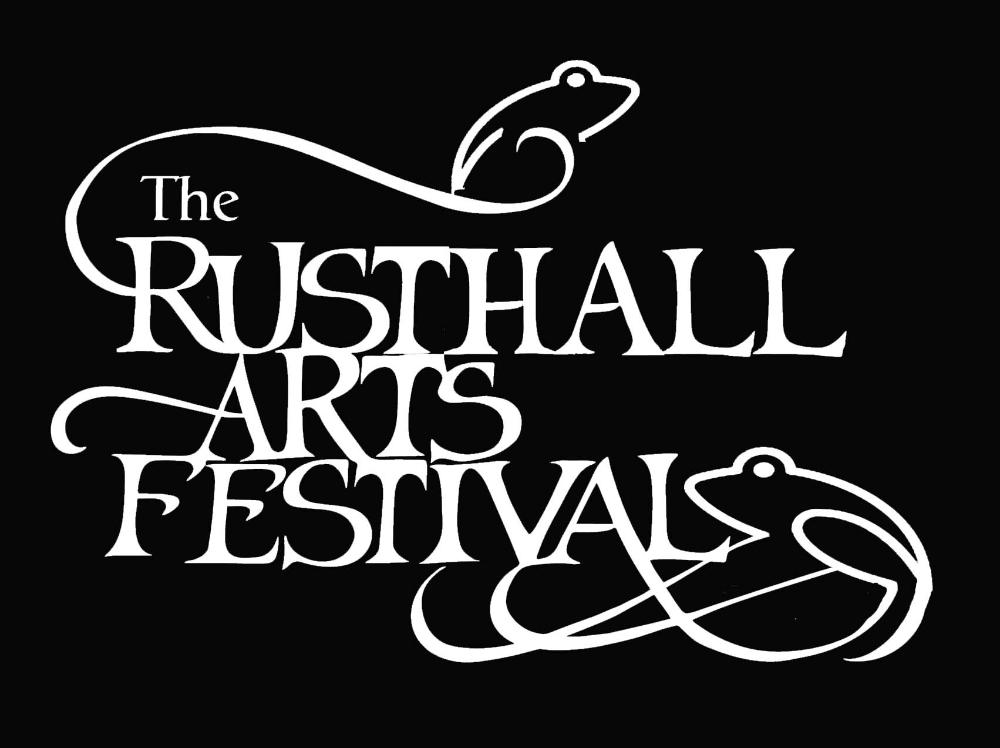 JOIN THE DESIGN OR STAGE MANAGEMENT TEAM IN MAKING THE LEGENDS OF THE ROCK
Casting for the play is now over and Rehearsals start last week on March through June and July. There are now new opportunities for you to get involved in the making of Rusthall's Community Play Legends of the Rocks,. A design studio will be opening at the beginning of June in Royal Victoria Place on the 2nd floor by Costa Coffee. You can work with a professional designer and help make puppets, masks, props, and costumes. Contact if you are interested or call in to see us. More details available soon. The play is to be performed on and around Toad Rock July 17th -21st when we also be needing a stage management Team. Rusthall Community Arts are working in collaboration with Claque Theatre to produce this, the first ever fully devised community play as part of the 2019 Rusthall Festival. To find out more about the project and How to take part click the box below.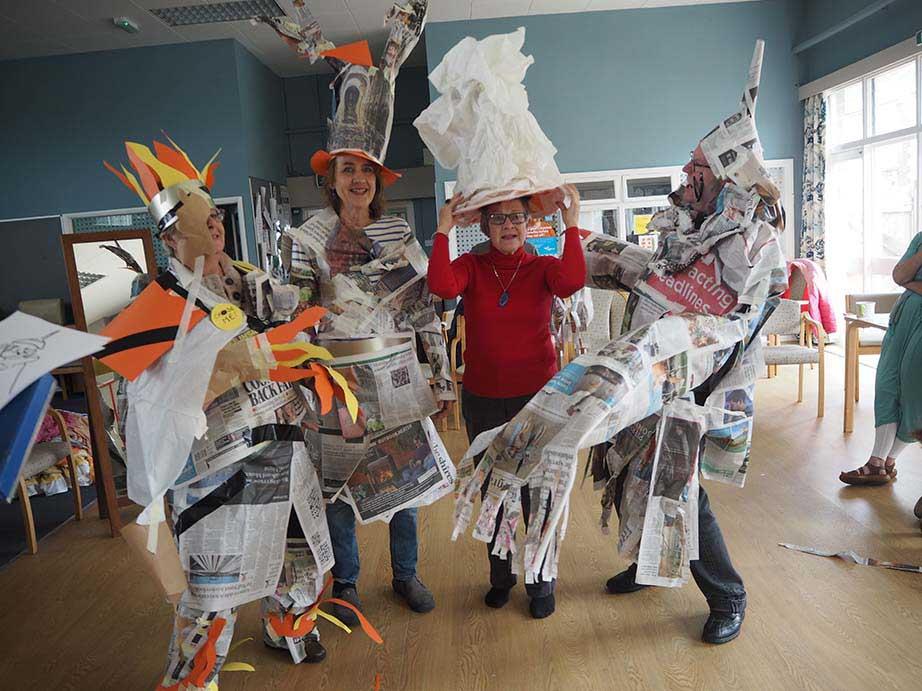 Paper Costume Workshop,
Exploring ideas for costumes with fast making disposable costumes.

Friday 23 May
Bob Hall's Last Chance Saloon
The
Beacon,
Tea Garden Lane, Rusthall,
TN3 9JH
Tickets £6
Call: 01892 524252
Bob Hall has the reputation as the best boogie boogie pianist this side of the Atlantic - and here Bob is joined by legendary blues/folk musician Dave Peabody on vocals, guitar and harp, and Hilary Blythe on bass guitar and vocals....a stunning line-up!


Be sure of getting a great pre-show supper, book a table in advance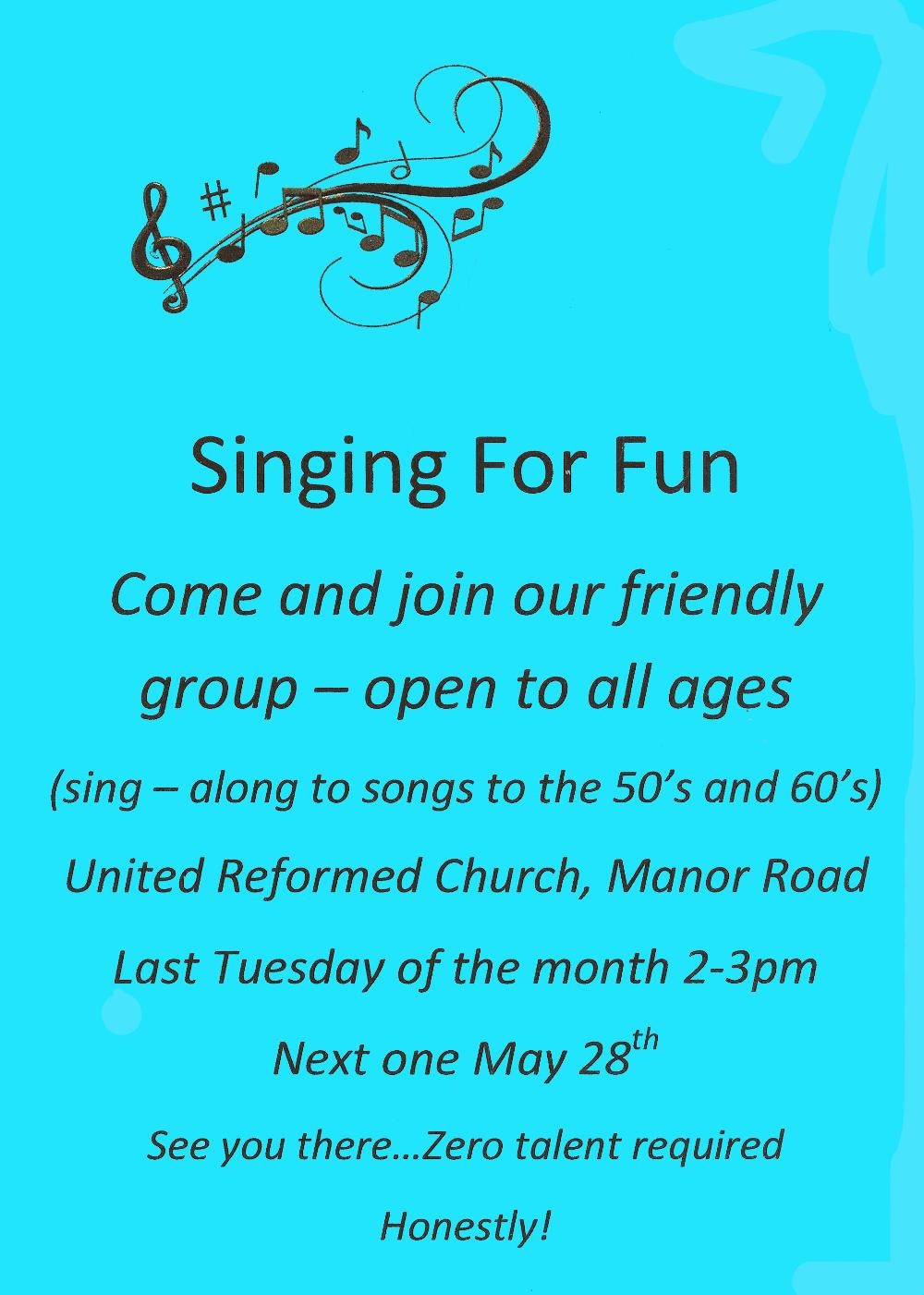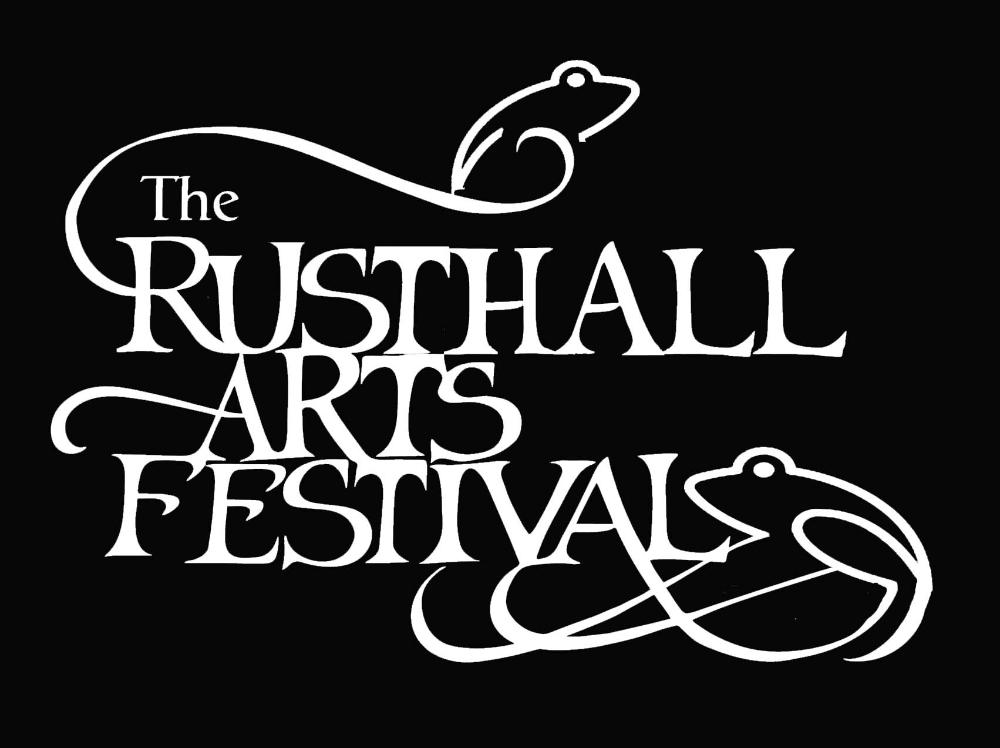 In Association with Rusthall Village Association
Saturday 25th May
Archeological Dig
​If you wish to volunteer any part of your garden for a test dig do please get in touch with us as soon as possible. At the moment there is particular interest in that part of Rusthall which lies on the southern side of Rusthall Common comprising of Denny Bottom defined by Apsley Street, Woodside Road, Harmony Street, Upper Street & Eels Terrace, and Bulls Hollow and residences adjacent to the Golf Course. However, if you don't live in this region of Rusthall and can wield a spade, please don't be put off. We would still like to hear from you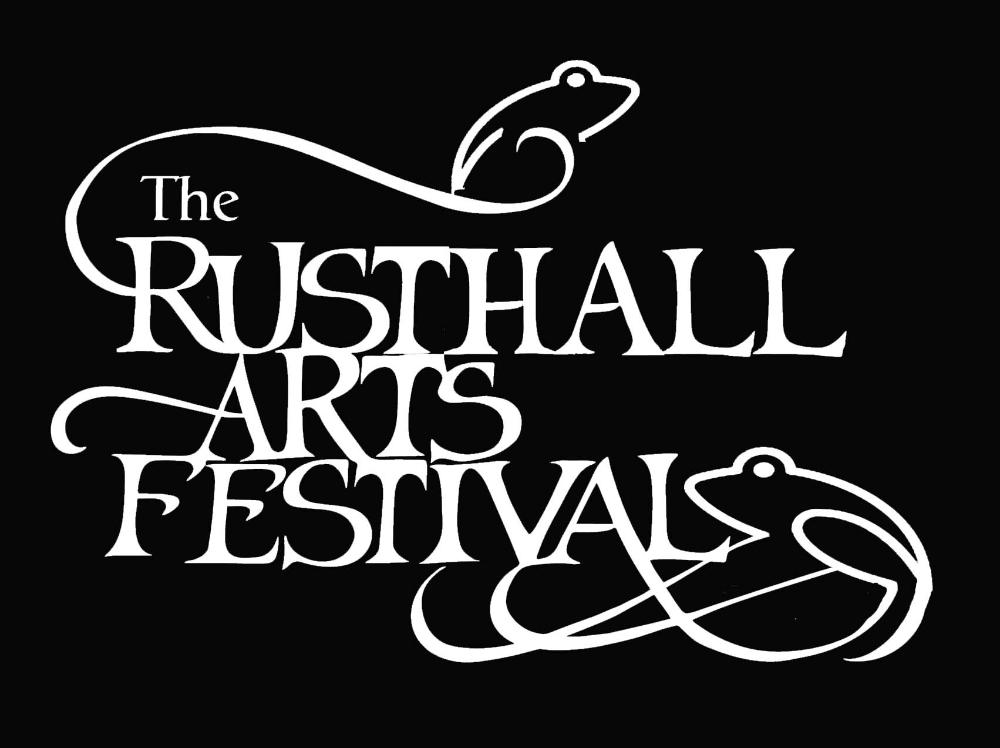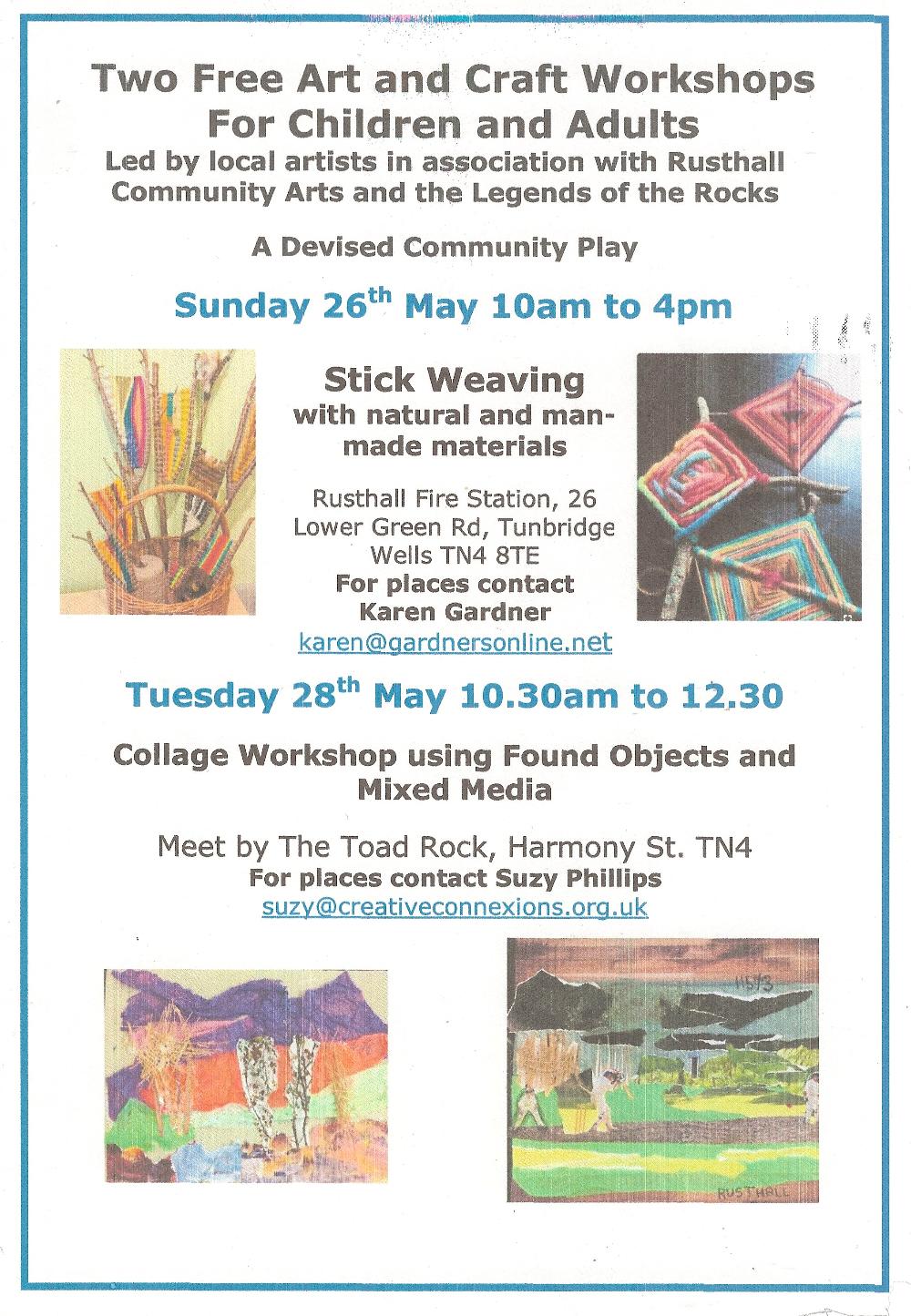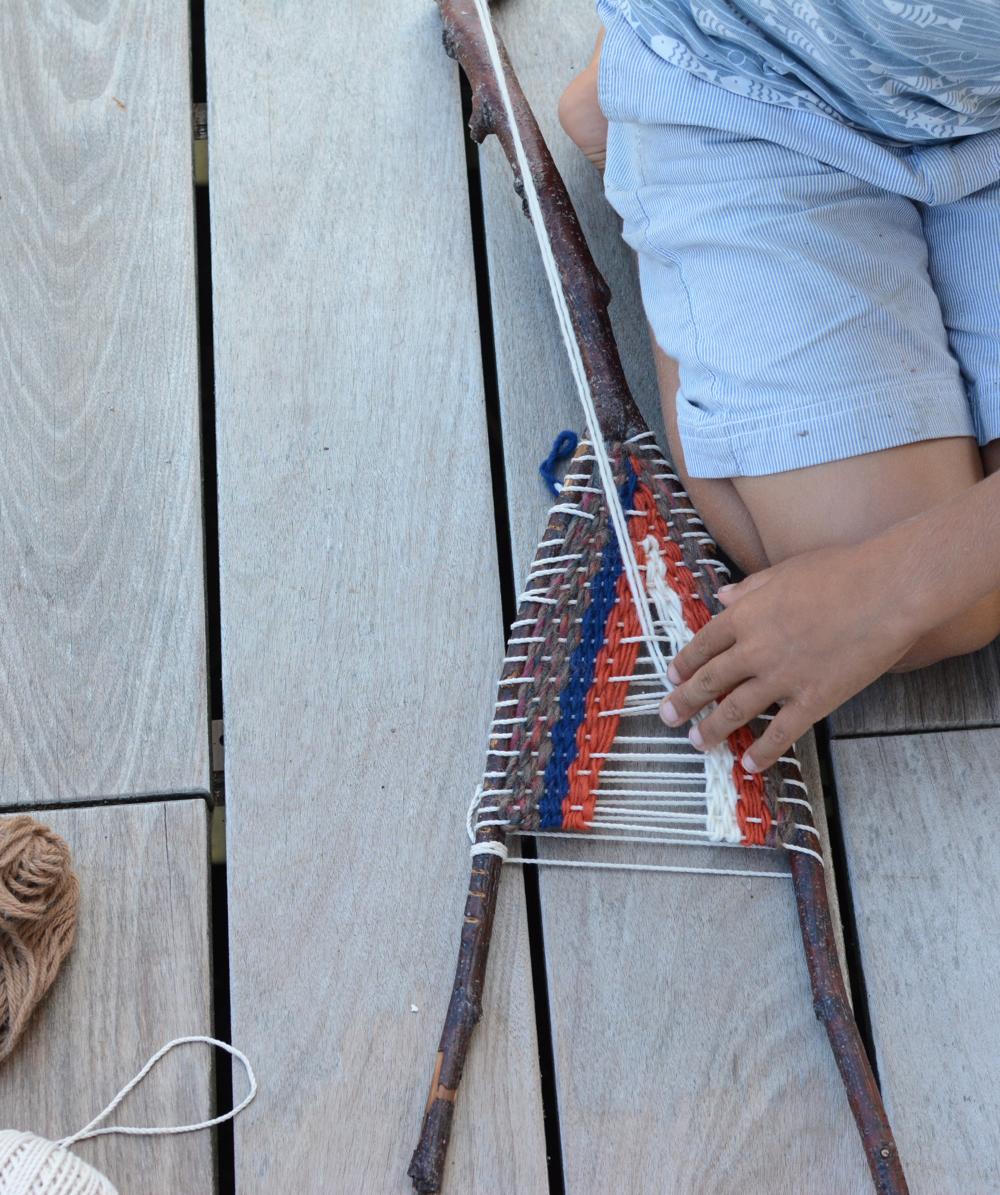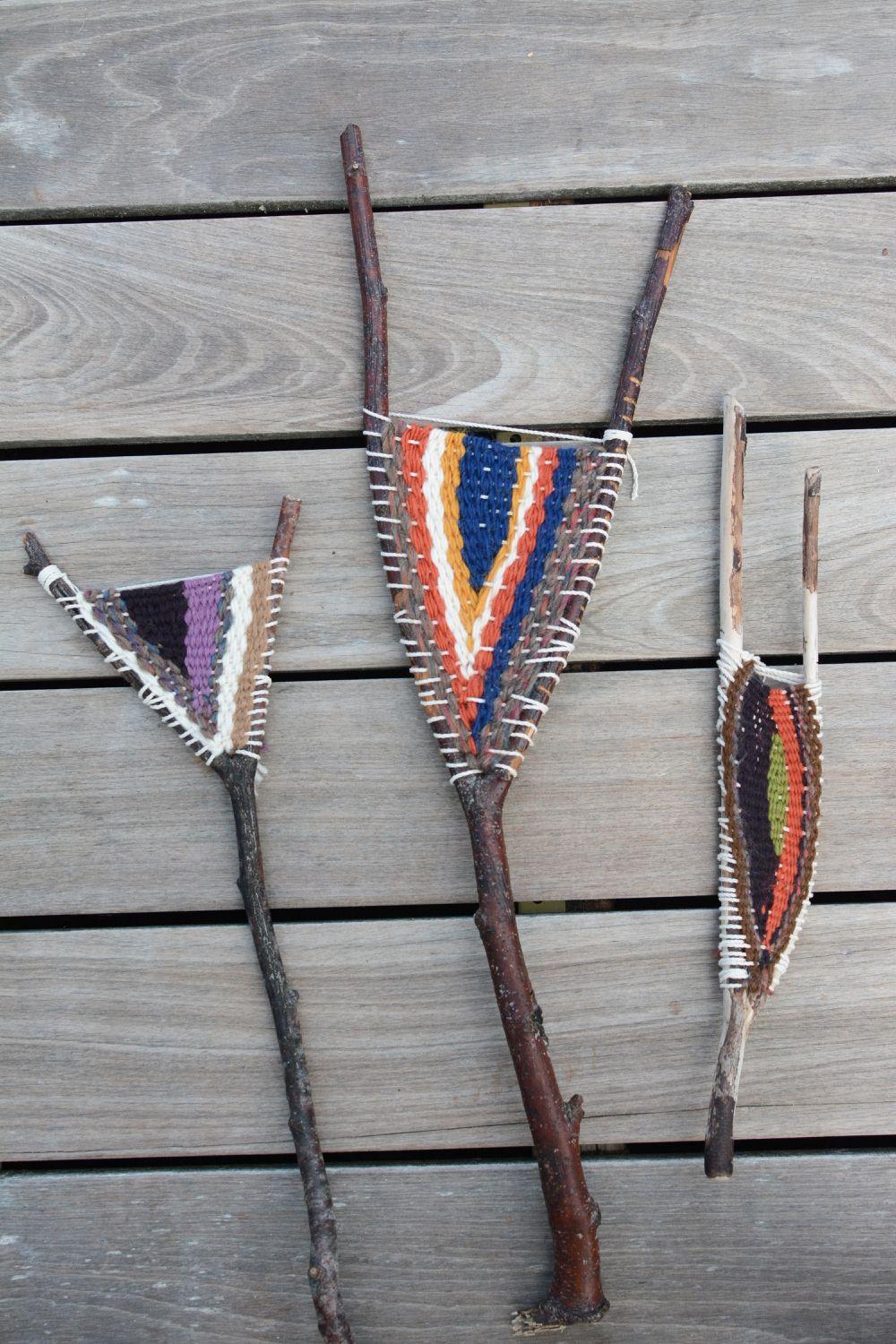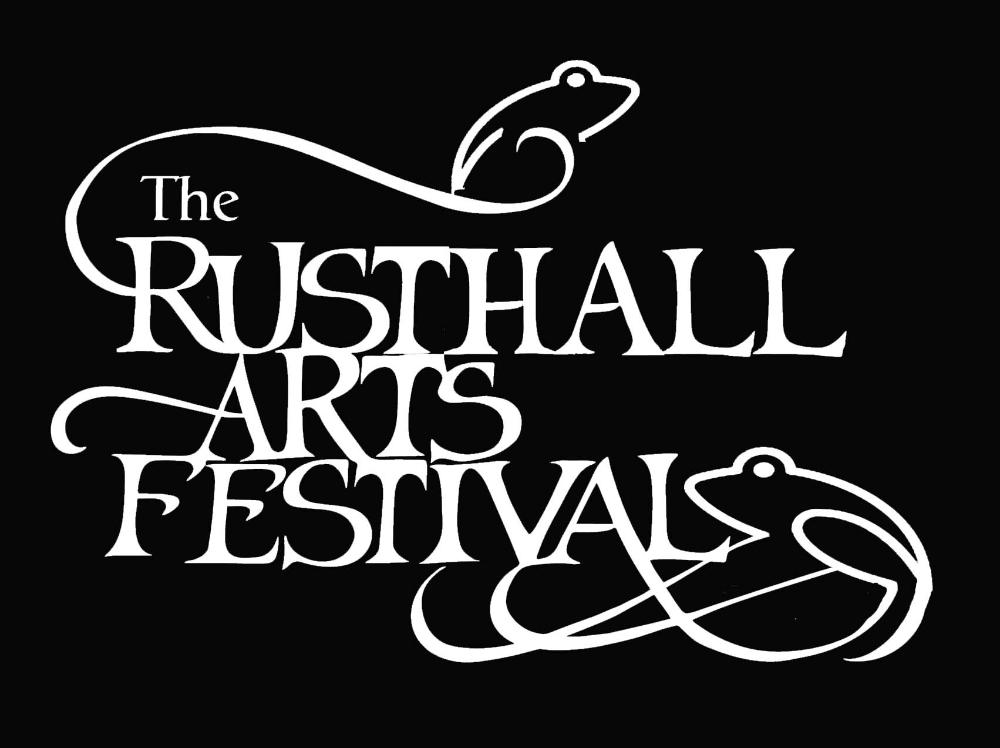 Sunday 9th June 2019
RITUAL WORKSHOP
With Jon Oram, Karen Gardner, David Brett
10.30pm- 5pm
On and around Toad Rock (Weather permitting)
Rain off venue to be announced
Free - Donations gratefully received.
Well dressing, is a tradition , a custom most closely associated today with the Peak District of Derbyshire and Staffordshire. Yet it began as a pagan custom of offering thanks for a reliable water supply and they were once countrywide, and there has been a small resurgence in Kent. There are hidden and know wells in Denny Bottom but we want to create a new tradition - an annual unique 'dressing of the Toad', Some come along to create a ritual that could become a lasting legacy.

Tuesday 11th June
Jim Crawford
Toad Rock Retreat
1 Upper Street, Rusthall
7.30pm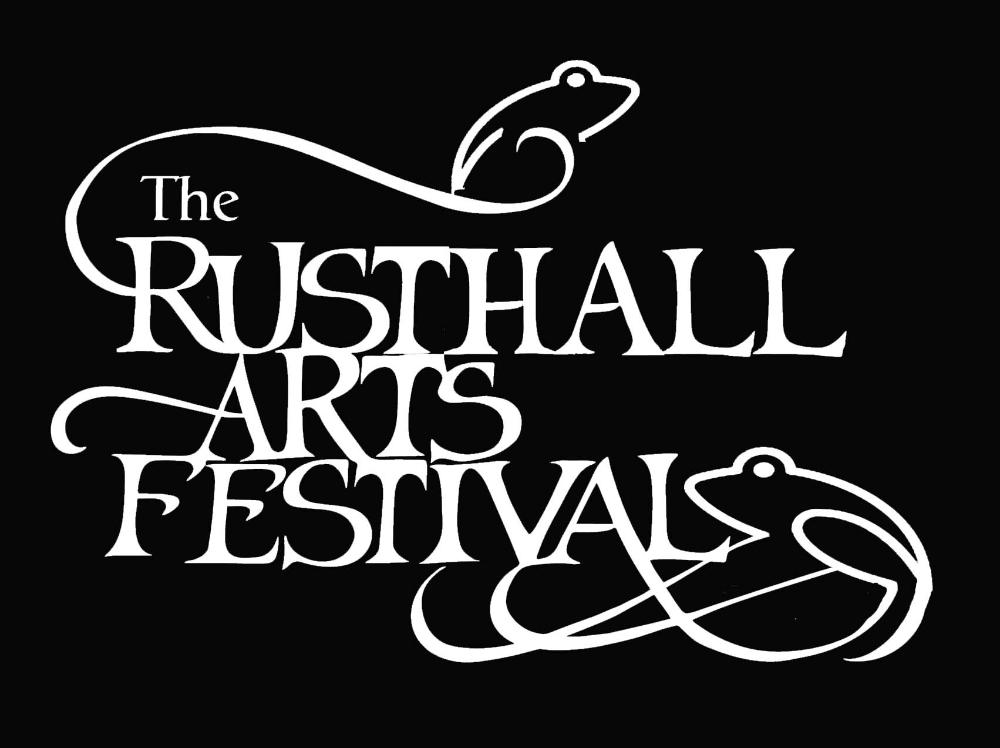 & PERFORMANCES of THE LEGEND OF THE ROCK
JULY 17th - 21st 2019